Innerspirit Project - Electronic Press Kit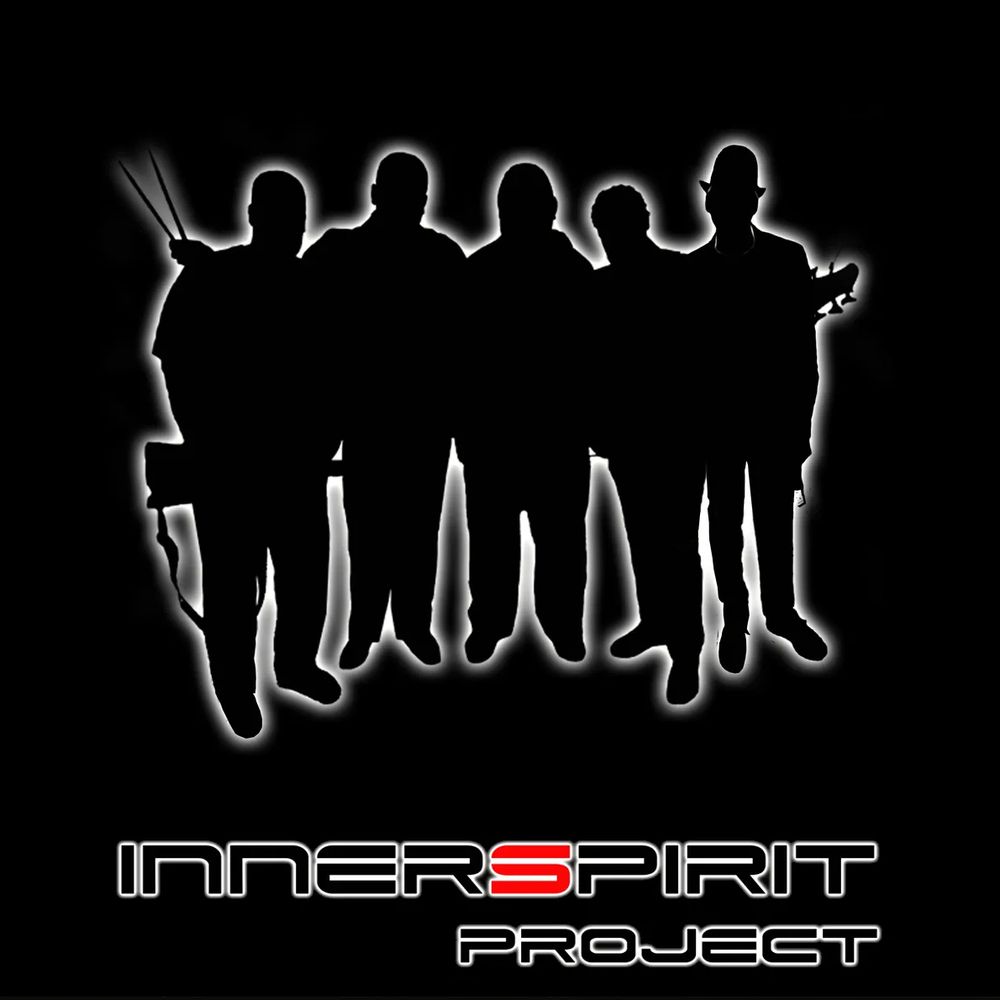 Innerspirit Project
Music For The Soul
Innerspirit Project is a jazz/funk Christian band that is geared to bringing positive messages in their music to everyone.  Their goal is to provide music for the soul that takes you to that other place. Innerspirit Project is currently working on their first CD Project and has a single which is available NOW called Joyful.  Please check back often for updates and music links.  
Thank you for checking the Innerspirit Project EPK and please feel free to sign the guest and mailing list so that they can keep you up to date. 
Innerspirit Project is Dwayne Crenshaw (drums), Dana Gress (sax), Cameron Rush (bass), Marvin Sheats (guitar), Richard Willis (keys)
Photos
Shows & Venues
Previous events
Join Corktown Sounds for an end of the summer celebration. There will be plenty of great music led by a Motown revue, delicious food, a bounce house and other kid activities, beer tent, and more! Confirmed to play are: www.facebook.com/ndeeptheband www.facebook.com/TheCodgers www.facebook.com/Innerspiritproject Sultans of Rhythm One more act TBA This will be benefit for next year's sidewalk stroll festival, coming back bigger and better in 2024!
Innerspirit Project performs at 5:30pm
Make Music Detroit is an annual event that happens all over the world to allow Independent Artists to showcase their talents and perform in front of many.
 — (EDT, UTC-04) — (EDT, UTC-04)
Corktown Sounds is a weekly strolling outdoor music festival in Detroit, featuring local street musicians and buskers encouraging visitors to walk the Corktown neighborhood and support businesses in Summer 2022. Performances are every Wednesday from 6pm – 8pm in July – August.
FREE EVENT FOR EVERYONE. Musical entertainment, food, resource for everyone. Innerspirit Project performs at 3:00 pm.
 — (EDT, UTC-04) — (EDT, UTC-04)
A Night of Praise and Worship
Private Open House for new residents.
Corktown Sounds Strolling Festival
Corktown Sounds Strolling Festival
Open House event for Kendall Crenshaw.
Jazz and Gospel by group Sounds of Imani, Innerspirit Project and other performers.
KARIBU MAJI (Welcome Water) Bea Charleston Sponsoring: A High Tea, Hats and Fashion with Jazz on the Runway / a Shopping Spree of a life time, Featuring: Beulah Cooley Collection, Celeste Couture Hats and Kem's Gem Jewelry also Jazz by Innersprit Project. More information coming soon.
Eastland Mall, East Detroit, MI
Breath of Life Church Jazz event.
Jam Session featuring Innerspirit Project and other groups.
Jazz in Oak Park, Oak Park
Jazz event in Oak Park for Family Reunion
Jazz In Oak Park, Detroit
Jazz event Family Reunion.
Private event Birthday Party
A FATHER'S DAY CELEBRATION EVENT sponsored by Friendship Baptist Church Real Father's / Real Men
Proceeds used to benefit Prostate Cancer Research.
Donations $30.00
Fund Raiser & Fashion Show event for Mrs. Buelah Cooley.